4 Bedroom Villa Legian, Bali
The heart of Villa Grange is the 4 bedroom villa that is central to its appeal.
Up to eight people can stay in the villa, with each bedroom having its own ensuite. The villa is perfectly set up for families, groups, or couples who enjoy independence while traveling. Visitors are welcome to avail themselves to the space and privacy of these fully-furnished 4 bedroom villas. Travellers who stay at Villa Grange are encouraged to cook, lounge, and explore at their leisure.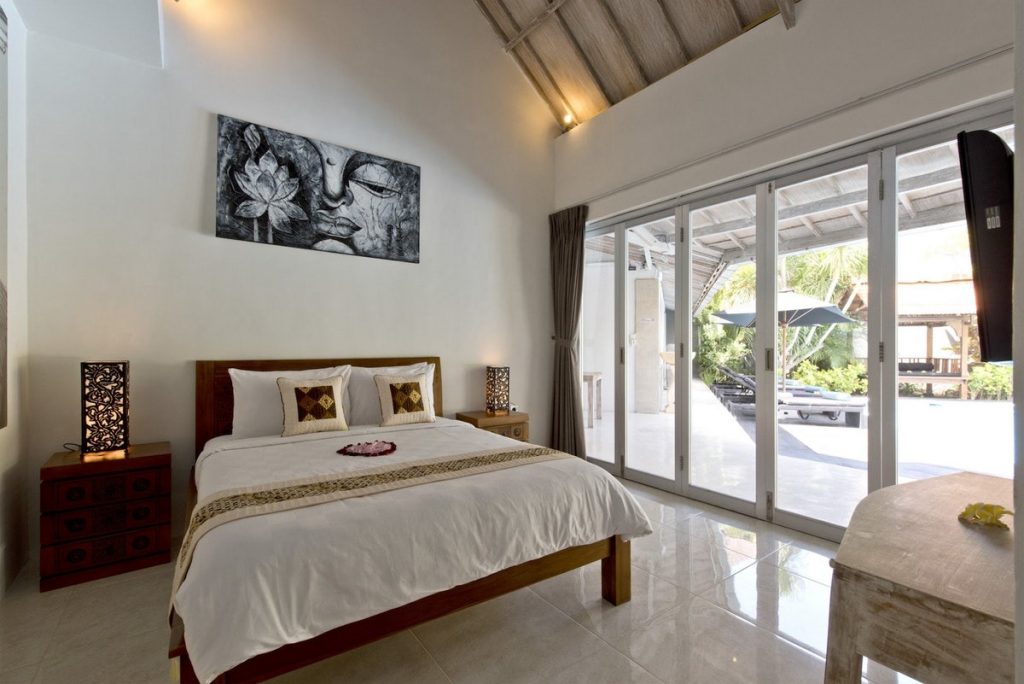 Stay in pure Bali bliss
At Villa Grange we pride ourselves on having a comfortable, clean resort that is both extremely affordable and visually attractive. We believe that it is the small thoughtful touches and nuances that make all the difference when staying at Villa Grange. It is that attention to detail that sets us apart from other villas in Bali.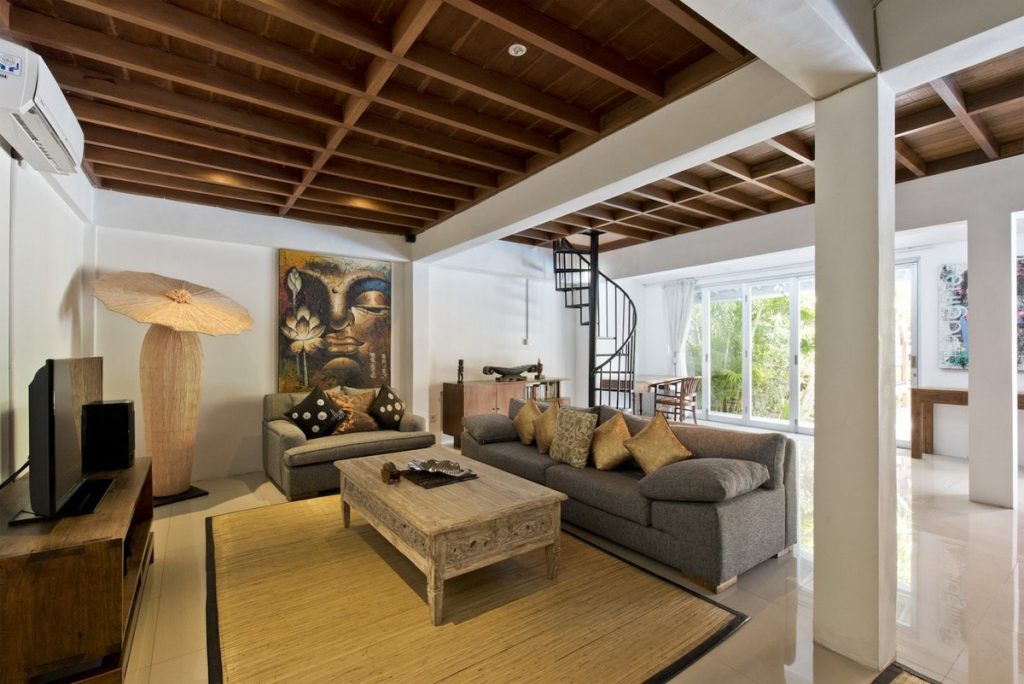 Perfect, pleasurable relaxation
We want you to have the best holiday possible at Villa Grange, so if there's anything we can do to make your stay that much more pleasurable, don't be afraid to ask! On top of that, you are spoilt for choice regarding entertainment whilst staying at Villa Grange; we're situated a short walk to various shops, restaurants, bars and cafes.
Contact Villa Grange today to find out more – our 4 bedroom villa is waiting for you!